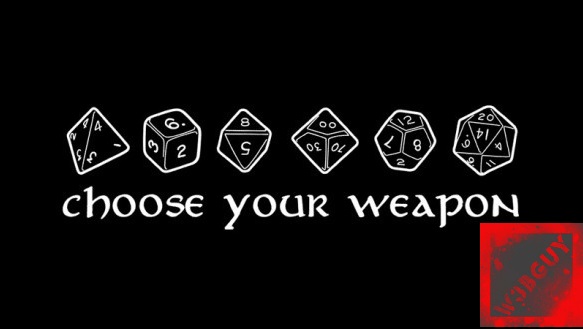 Random Ramblings About Random Crap
Category:
Programming Links
So, I just finished my first actual Adobe Air application.
Version 1.0 is a basic QR code generator.  This version just takes a string and embeds it into the QR Code; created for use with URLs, but it will take any string.  The next version will have fields for creating contact information QR Codes.